The Pozzolana Cement Technology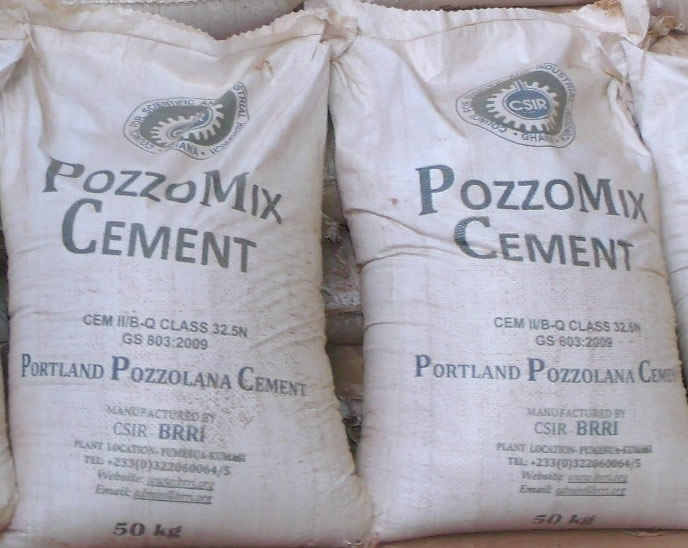 BACKGROUND ANALYSIS AND RATIONALE FOR INNOVATION
The construction industry is a vital sector of any economy since infrastructural development forms one of the indicators used in measuring a country's development. One of the most essential commodities in the building sector is cement. Cement consumed in Ghana is produced from imported clinker and gypsum from Togo, Middle East and Europe.